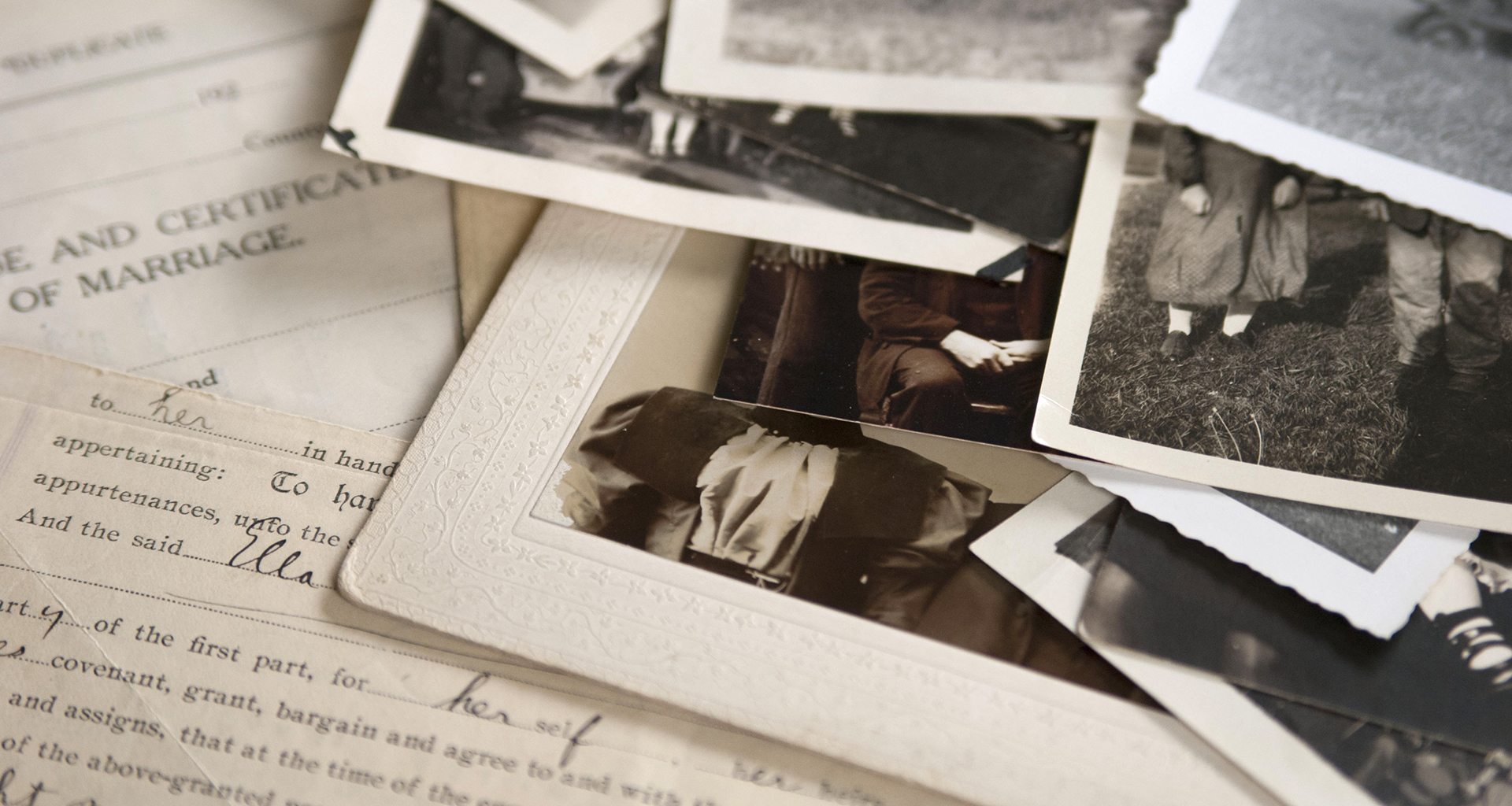 Whether you're adopted, estranged from your family, or just not very connected to your familial history, you may decide to research your family to get more information about where you came from. Many people do this.
There are plenty of resources are available to connect with other living people who may be similarly disconnected from their family or who may have placed a child for adoption. However, it gets more difficult when the person you're looking for is deceased.
Here are some tips specific to researching people who've passed away that you think may have a relation to you.
Ask Your Family Members
If you still have a good rapport with other people in your family, it could be helpful to ask around and see if anyone has any idea where some other members of your family came from or went. For example, maybe you have information related to how old this person was when he or she died. And then you find out there was an estranged uncle in your family who would've been that same age. That might be a good place to start.
Some people in your family may actually know whether the person you're researching is related to you. They may know the name you've come up with. Or they may know where someone went after leaving the family. In that case, they may be able to tell you whether you have the right person.
Note that your source may be tight-lipped because of a promise made to someone else in your family, or to the deceased person specifically. If you're unable to get that information, you may need to choose another route.
Do Some Social Media Investigation
If the deceased person you're looking into was elderly, this may be a poor option. And, of course, if the person died many decades ago, then social media will be of no help at all. For our purposes, we'll assume the person died in the recent past.
The good news is that many elderly people have Facebook or Twitter accounts nowadays. Social media sites that include a significant amount of personal information on users' profiles, such as Facebook, may be most useful. Profiles may reveal information on things such as the person's birth date, hometown, and anyone he or she interacted with frequently.
Unfortunately, if the person you're looking for has been estranged from your family, he or she may use different nicknames or even a completely different alias. This may be in an attempt to get some emotional distance from the family, to hide from investigators, or just because he or she is uncomfortable with a given name. Try searching with a maiden name, middle name, or any names your family has used in the past.
Use a People Search Engine
Instead of looking through public records on your own, which takes a very long time and lots of hard work, just use PeopleFinders to find all the information you need. In fact, you can do a public records search through PeopleFinders with just a first name, last name, city, and state. With marriage, death, and property records available, PeopleFinders can help you comb through all the information and establish a definitive link to the person you're researching with just a few clicks.
PeopleFinders' help doesn't end at its simple people search options. If you want more information on how to use PeopleFinders' services, including extra ways to find estranged family members, you can look through the PeopleFinders blog for great information and helpful tips on a variety of topics.
Conclusion
Researching a deceased person can be much more difficult than researching a living person, simply because you won't be able to get a definitive answer directly from the person. However, even without that valuable source of information, there are plenty of options when it comes to researching people who might be related to you. If you want the easiest option, just use PeopleFinders to look up the person you're trying to investigate.
Photo credit: west7megan – stock.adobe.com