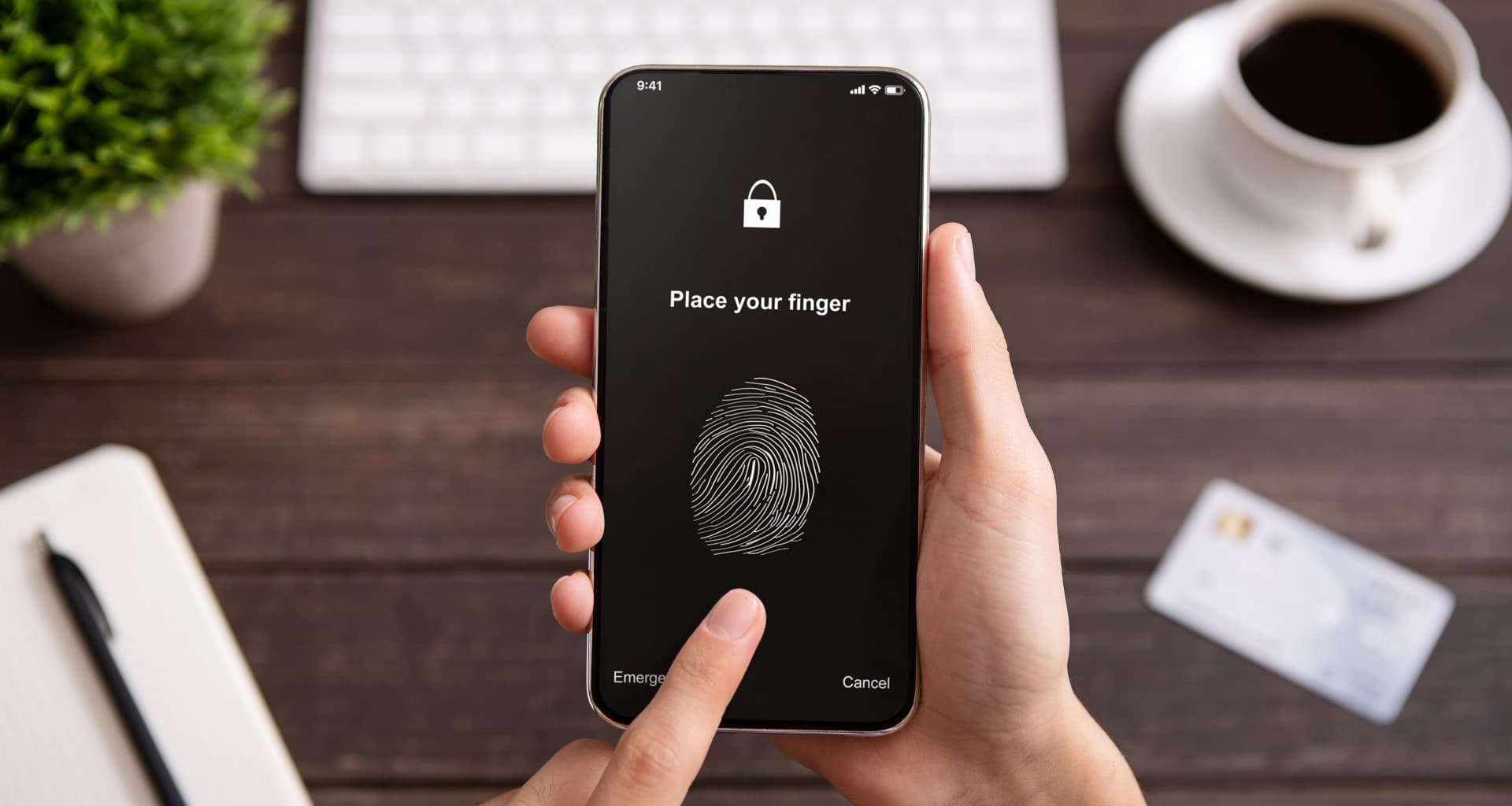 Privacy in the world of cybersecurity is an incredibly important topic. Many people have a difficult time determining exactly how to stay safe when they're using their electronics. The fact that different operating systems have different privacy capabilities and needs can also compound that problem.
Do you have a phone that runs on the Android operating system (which includes Samsung and Google)? Here's how you can pay attention to your Android privacy settings:
1. Go Through Your Third-Party Apps
Third-party apps require different types of data in order to function. If you have an app that tracks your physical activity, for example, it's going to need access to the ways in which your phone measures physical activity. This may include location information. That's fine, as long as you know what types of information you're providing to which apps.
However, it's a good idea to go through these third-party apps every so often, and make sure you actually know what you're sharing with them. You can do this directly on your phone through the Settings app. If you connect to certain apps through Google services, you can check and see what information you've offered to those apps through Google directly.
2. Check to See What Your Phone's Sharing With Your Provider
You don't want your phone sharing any information with your provider that you haven't previously allowed. Obviously, your provider is going to have access to some information about you, like where you are if your phone has location options built-in. But you don't want to share more than you have to.
Is your phone provider selling your location information? If so, that can definitely be worrisome. The best way to make sure you know what information your phone provider has access to is to go directly through your phone provider. Look up the name of your current provider and the word "privacy settings," and go through the different articles detailing how to check your privacy settings with your provider.
3. Make Sure You're Careful With Wi-Fi
Wi-fi is an important part of living in the modern age. It's common for people to connect to wi-fi at home or even when they're on the go. With many companies now offering free wi-fi at their locations, it's easy to connect when you're out of the house, even if you're on a phone. But of course, it's also extremely important that you pay attention to your security when you connect to any sort of public wi-fi.
You might want to invest in a VPN. This can help you connect to a public wi-fi network without having to worry about internet thieves taking your data. Generally, you can connect any VPN to your Android device, because most VPN companies offer an Android app. But there are definitely VPN options that will work better for an Android phone.
4. Always Keep an Eye on Your Personal Information
The most important step in making sure your private information stays private is to see where it is right now. If you don't know the current status of your supposedly private information, you won't necessarily know if it becomes much more public. One of the best ways to keep an eye on all of your own personal information is to try and keep yourself up-to-date with PeopleFinders.
When you use PeopleFinders, you can attempt to get more information about yourself or others. Just perform a people search on yourself. You may be able to access to all sorts of information, including information you don't necessarily want to have available to the public.
With that information in hand, you can then go about cleaning up your online persona and taking needed steps to keep your private information private. Plus, by periodically checking your information at PeopleFinders, it's easy to tell whether someone's released your data without your knowledge or permission.
Conclusion
Android is more flexible and customizable than iOS in some ways. But for some users, that may also translate into more potential security pitfalls.
Don't worry, though. If you're willing to take a few minutes to go through your privacy settings on your Android phone, you can definitely keep yourself safe. And with PeopleFinders, you can keep yourself safe in all aspects of your life, whether you're using your phone or not.
Do you have an iPhone, instead of an Android? There are similar things that you can do to verify your privacy settings with that kind of device, too.
Image attribution: Prostock-studio – stock.adobe.com