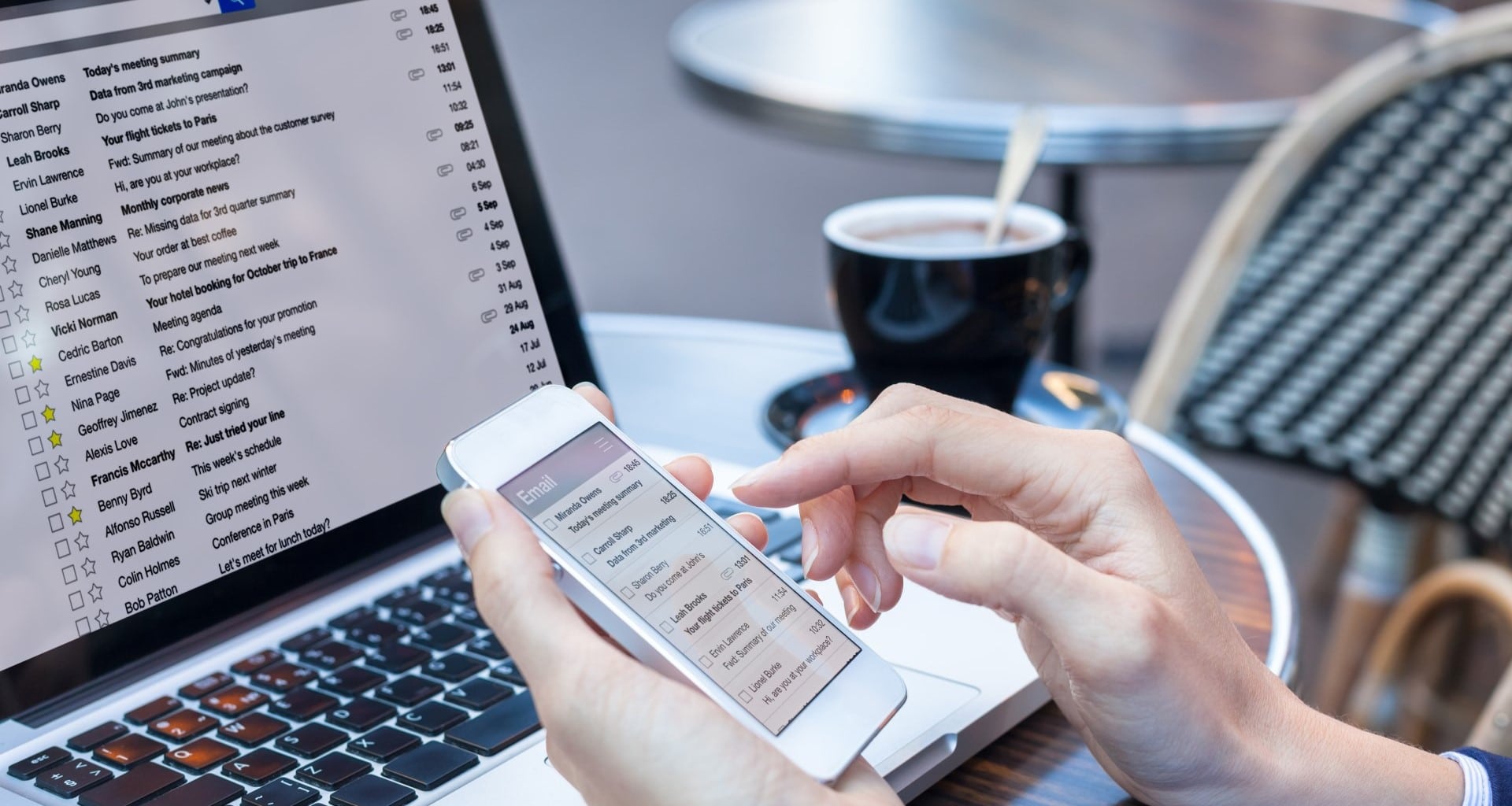 Losing your phone can be devastating, especially if you don't make it a habit to back your phone up frequently. In addition to the device itself, you could lose app information, photos, notes, and voicemails. Another one of the most important things you could lose is your contact list.
Some people have hundreds of contacts in their phone, and losing all that can be incredibly upsetting. You may only remember a portion of the contacts you lost, making it especially difficult to rebuild. If you've found yourself in this situation, don't worry.
Try these tricks to rebuild your contact list:
Check for a Backup
You may not intentionally back up your phone very frequently. However, there's a chance it's been automatically backed up. Your contact list may be on that backup copy. Not only will a backup give you access once again to your contact information, but it can restore all your apps and even your preferences.
Android phones, for example, can sync contacts to your Google account. If you connect your new phone to the same account, you'll get access to your contacts.
The best way to determine whether your phone was backed up is to do some online searching about your specific phone model.
Reach Out Through Social Media
You've probably seen these posts on your own social media: people announcing that they've lost their phone and are trying to get all their contacts back. If you are connected to many of your former contacts on social media, you may be able to rebuild using just that.
That could mean creating a post. Or it could mean going through the profiles of people you're friends with. A surprising amount of people have their contact information listed on their social media pages.
Even if you don't have all your contacts on social media, you may be able to use the power of networking to get to them. Message friends of friends directly to ask for phone numbers. You can also post in groups that you're part of. Or you can even message people that don't have their contact information listed.
Don't worry about the conversation being awkward. Your friend will probably be glad that you care enough to reach out for contact info.
Use a People Search Site
Whether you feel too awkward to ask directly, or you just don't have enough reach to get the answers you're looking for, a people search engine could be the perfect answer. You can search through billions of public records in the United States, and some of those may have the contact information you're looking for.
Starting with this method, there are a number of ways to rebuild your contact list:
You can perform a people search and try to find your friends using their first name, last name, city, and state.
The result might also include important contact information, such as phone numbers and email addresses.
You may even be able to find physical addresses.
Beyond rebuilding the contact list in your phone, info like this could actually even inspire you to get back in touch with old friends that you haven't seen in ages.
At the end of the day, you have a few tools available to try and rebuild your contact list. Try searching for a backup of your phone information first. If nothing exists, then look to social media sites for assistance.
For any phone contacts that you still haven't found, look through the results on a people search app or website. Who knows? It may even help you rekindle some relationships with old friends!
PeopleFinders is great for finding contact information. But that doesn't mean that it's only useful for rebuilding a contact list. Check the PeopleFinders Blog to get more ideas. You may be surprised at all the uses for this powerful tool.
Photo credit: NicoElNino – stock.adobe.com