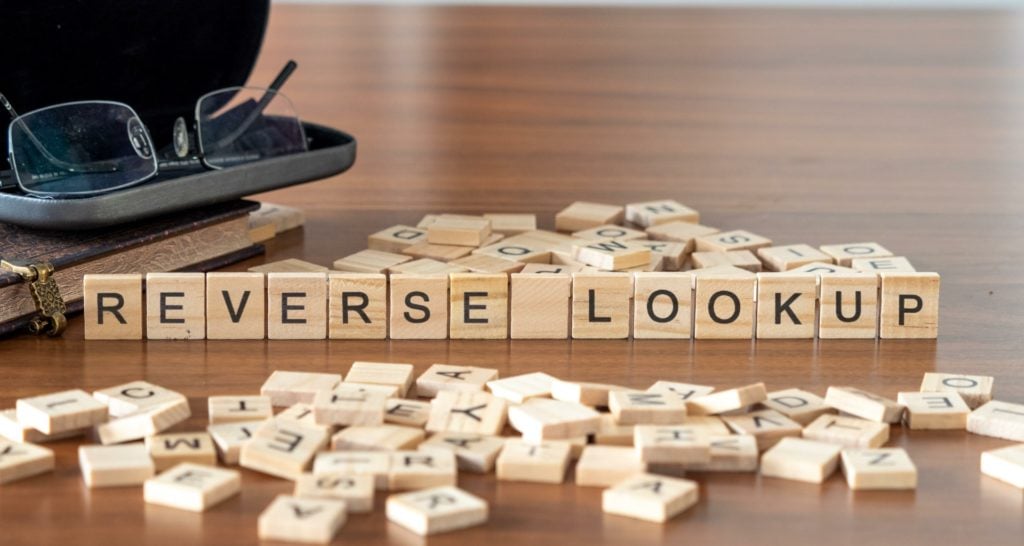 Reverse lookups in the United States are fairly simple—you can use a public record search engine to look up someone in a number of ways, including with their name, address, or phone number. However, what if you're looking for information on someone who doesn't live in the United States? Here's what you need to know about reverse lookups on someone outside the United States.
Area Code and Country Calling Codes
The easiest thing to learn about someone who's in another country is what country and area of a country they're from. You can do so by analyzing their phone number. You can do this through country calling codes, which are special codes that you may see at the beginning of a phone number to indicate that a call is coming from a specific country.

Within different countries, you may also find area code differences, much like in the United States. These area codes can help you narrow down the number even further. However, remember that people can also move around and even spoof their phone numbers, so this may not be the most effective way to narrow down where a call or person is from.
International Public Record Search Engines
There are some public record search engines that exist for countries around the world. These public record search engines will often function much the same as the search engines that exist in the United States. They pull information from the public record in the country they function in, then present that information directly to the user.

What is and isn't part of the public record will likely vary dramatically depending on what country you're in. Some countries may consider things like addresses and phone numbers public record, while others may place restrictions on this information. The exact country you're looking into will be unique, so it's important that you look at the public record information for that specific country.
Legality Issues in Different Countries
It's important to do some research before you start so you can determine whether it's legal to do a reverse lookup on someone in your country and in their country. In some countries, even trying to do a reverse lookup can be considered a breach of privacy, which means it's definitely not something you should be doing.

Your best option will be to do an internet search for "Reverse lookup legality [country]". More than likely, you'll get some legal advice that can give you information about whether it's legal to look up someone's information in your country and their country. If it's illegal in either country, it's probably best to check other ways of learning about them.
If You're Outside the United States Looking To Learn About an American
Most of the time, people outside the United States looking to learn more about someone from the United States will just use a public record search engine with American information. However, for some engines, you may need to use a VPN to make it seem like you're from the United States before you start searching. If you're looking for information on an American, you can start the process with PeopleFinders.

PeopleFinders makes it easier than ever to find more information about Americans. You can perform a reverse phone lookup, an email lookup, or a straightforward people search. Regardless of what type of information you currently have, PeopleFinders makes it easy to connect that information to an actual person.
Conclusion
Looking up information about someone that's in another country can be challenging, but it doesn't have to feel impossible. No matter what country you're currently in or what country you're looking to search in, you can find that type of information. Plus, if you're looking for information about someone in the United States, you can use PeopleFinders to get that information quickly and easily.
Image Attribution: shane – stock.adobe.com