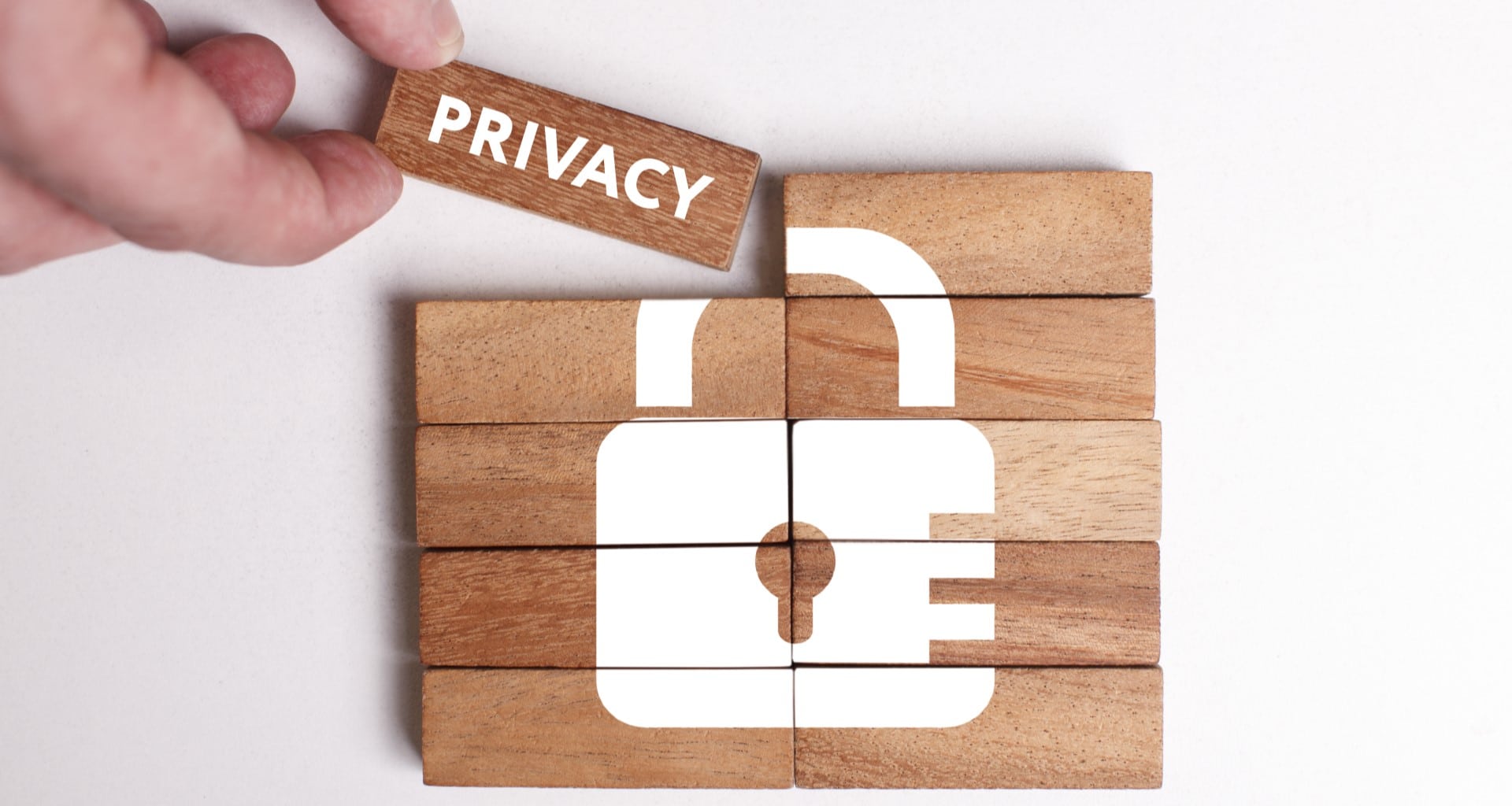 FacebookⒸ has encountered privacy concerns multiple times over the years. Staying up-to-date on these concerns is an essential part of keeping your information safe, especially if you use Facebook frequently.
And, when it comes to staying safe online in general, looking at big companies' missteps can help you learn what to watch out for. Here's a look at some of Facebook's most recent mistakes, as well as how you can stay safe.
Providing Fair Housing
There have been a number of privacy issues in Facebook's past related to housing laws. Starting in 2016, an investigation into housing advertisements turned up potential bias in the advertisement algorithm. This bias wasn't intentional. But it did allow unscrupulous advertisers to choose not to display their housing advertisements to non-white users.
Soon after that investigation, Facebook announced that it would remove the "ethnic affinity" option from its housing, employment, and credit-related ads. Just recently, Facebook also settled with certain advocacy groups to remove age, gender, and ZIP code targeting for these ads, to be more compliant with the Fair Housing Act.
Keeping Privacy Promises
One of the things that Facebook has historically had a problem with is actually keeping up with its privacy promises. In one of the largest cases, in 2011, the FTC brought legal action against Facebook for not keeping users' private information private. There were a number of charges in this legal action, some of which Facebook had already acknowledged publicly. But there were others that had previously been hidden.
In this case, particularly, Facebook agreed to undergo a third-party privacy evaluation every other year for 20 years. What this means is that, although privacy issues may still pop up, you can be sure a watchful eye will be overseeing Facebook's privacy moves until at least 2031.
Staying Up-to-Date on Federal Laws
Just because Facebook is based in the United States, that doesn't mean it's immune to foreign laws. The General Data Protection Regulation (GDPR), for example, was a strict EU-based data protection law that took effect in May 2018, with which Facebook has had to comply.
However, that doesn't mean its compliance with applicable laws is not questioned, and legal action still occurs. In February 2018, for example, a Belgian court ruled that Facebook may have illegally used cookies on third-party websites to track Belgian users across the internet. While Facebook defended its use of cookies–saying that it was completely legal in its usage of users' information–such use was not made clear to consumers. So, many of those consumers didn't even realize that Facebook was doing this.
What Do These Infractions Mean to You?
In today's world, it's not always enough to have a company's word that your information won't be made public; you need to take it into your own hands. Even if you believe that your information is private, perform a search on yourself every so often. You'll get valuable insight into where you might tighten up security online. While it's important to perform routine searches on yourself, you should also perform additional searches when a social media platform announces any potential privacy or data breaches.
Although it's always a relief to hear that Facebook has changed certain things, you shouldn't have to wait for issues to be uncovered to find out about them. Be proactive; keep information about your current credit situation and your address under wraps.
Even when federal laws protect your right to privacy, it's still important to take your privacy into your own hands. At PeopleFinders, you can aim to do just that. Perform a people search on yourself, and see what shows up. You may just find information available that you would rather keep private. Once you know that for sure, then you can take the proper steps to protect your privacy, both online and off.
Conclusion
Facebook isn't the only social media platform that has had to confront and address data privacy concerns. Social media, in general, has had a tenuous relationship with privacy in the past, and it's likely that courts, users, and companies will clash when understanding privacy requirements in the future.
You don't have to trust that Facebook or any other social media platform has your best interests in mind. PeopleFinders is a great tool to use if you want to make sure your private information actually stays private. It only takes a few clicks to keep a better eye on your privacy. For more ideas on how to keep you and your information safe, check out related topics on the PeopleFinders blog.
Facebook is copyrighted by Facebook, Inc.
Image attribution: photon_photo – stock.adobe.com