Moving to another country is challenging in every aspect. However, the most critical thing to consider has to be how to increase your credibility as an immigrant. After all, scores from your previous country don't always count in the new one.
Credit refers to the worthiness of an individual or company. Therefore, plans on whether you will live shortly or permanently will influence your creditworthiness. Keep reading to discover the different ways to increase or build your credit as an immigrant.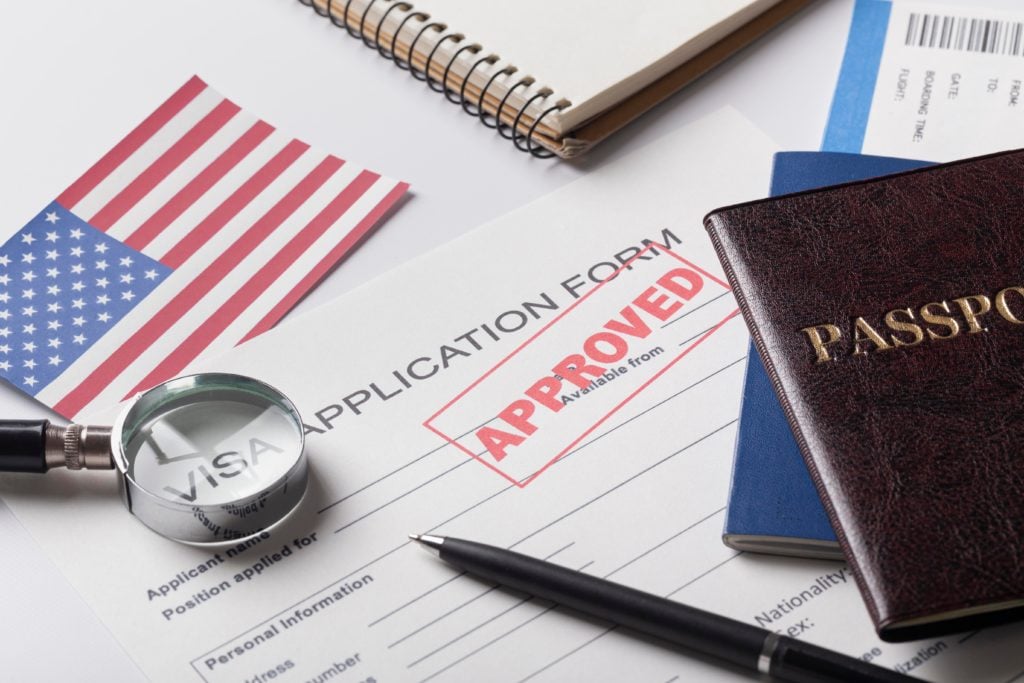 Apply for a Credit Card
The first and most effective step is obtaining a credit card. However, finding a credit card that meets your needs isn't as simple as it seems. In your journey to becoming an ex-pat, ensure you look at the advantages and disadvantages of each card before making a decision. The card's initial security amount should be within your scale at the time of application. The bank you decide on should be linked to credit agencies to report the payments. Credit card limit utilization should not exceed fifty as it will raise eyebrows.
Get a US Credit Card from Your Home Bank
It's only possible if your current bank has a branch in the United States. It makes it easier to transfer credit scores, and you don't have to start from scratch. An application requires you to be an existing cardholder with a good financial status. You should also have an American Express card that is at least three months old.
Employment
Having a steady job with a regular paycheck increases your credit. It shows that you pay your taxes on time. Ensure you find a suitable job that suits your skills. Obtaining a promotion will also help in boosting your credit. Losing your employment reflects negatively on the credit agencies. Hard work and commitment ensure a continuous source of income and good scores.
Apply for Credit Building Loans
These loans are used as savings accounts by making monthly payments reported to credit bureaus. A monthly on-time payment ensures a growing credit score. You receive the money in an account at the end but at a lower amount due to interest rates which are often high. Commitment is the main component as it ensures a continuous increase in scores.
Use Your Accounts Responsibly
Establish good habits after opening an account by making timely payments on your bills. Delayed payment records are sent to your credit agencies, lowering your credit scores. Also, use your cards conservatively by not utilizing all your credit balances. The longer the account ages, the higher the credit scores. Avoid opening other accounts as they lower your score's credibility.
Monitor Your Credit
Check your credit information from time to time to ensure it is correct. Mistakes are reported immediately for corrections. Mistakes lead to your scores not being accurate and wrong calculations in your scores. There have been numerous cases of identity fraud which is possible if you don't monitor your credit activities. It is avoided by timely monitoring of the credit data.
Watch Out for Scammers
Immigrants are unaware of the rules of the lending process, making them vulnerable to scammers. When your identity is stolen and used to open other accounts, it will ruin your credit. Always have a detailed profile on your lender.
Make The Best Decision Ever!
Don't be worried about failing to obtain the best credit scores at any point. Be careful and follow the above suggestions for the best results. It takes time to build excellent credits, and you should exercise patience.
Luckily, the PeopleFinders blog can help you make better financial decisions. It includes valuable insights into proper money management and so much more. Ensure you check us out to start taking control of your financial future. After all, we are all striving to achieve financial freedom.