Running a background check on prospects is an integral part of hiring. You can instantly gain valuable information about the person and know if they are who they claim to be. This gives you peace of mind that the person you bring into your company is not lying about themselves.
Background checks reduce the mystery in recruitment procedures. Advancements in the technological world have made it easy to get the job done with zero hassle. However, you must use a legally compliant provider to do the task.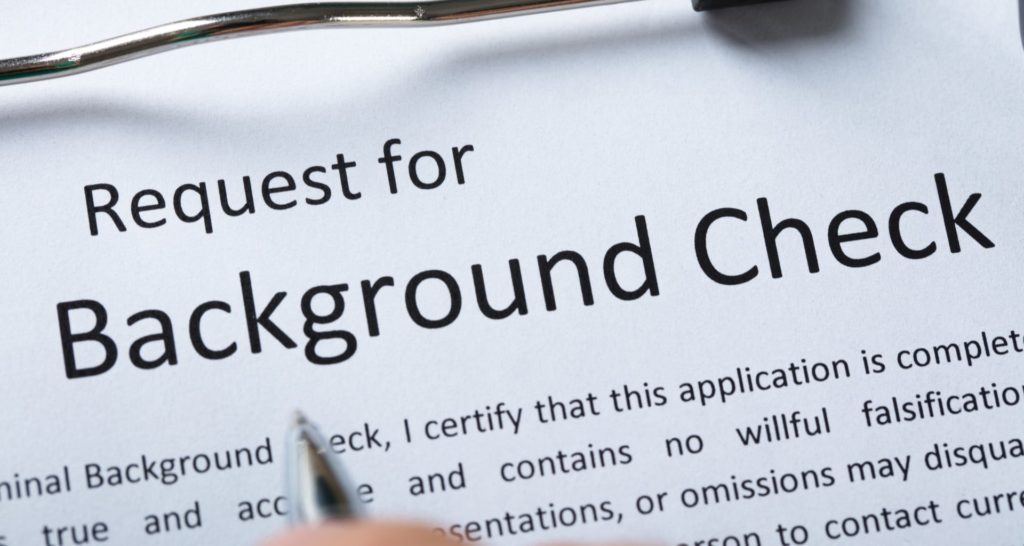 Using Peoplefinders to Run a Background Check on Your Employees
Background checks are usually conducted before the company finally employs the candidate. These checks are typically done to know about the person's past criminal activities from the FBI, Homeland Security, Drug Enforcement Administration, and National Sex Offender Registry databases. It can also help you find out about the person's educational qualifications to understand if they are fit for the role.
It is noteworthy that PeopleFinders does not reveal any private information. Any information that you obtain is entirely from public records. Here is a list of information that you can collect from PeopleFinders.
Names
Relatives and other known associates
Current and past phone numbers
Addresses
Email addresses
Criminal records
Marriages and divorces
Birth records
Property records
Foreclosures
Bankruptcies, liens, and judgments
Running a background check on PeopleFinders is a very easy process. Here are the steps:
Go to PeopleFinders official website. (https://www.peoplefinder.com/)
Fill in as much information about the person as you have with yourself. It is okay if you do not have all the information they ask for.
Click on search. They will ask you a series of questions to refine their search and narrow down the options.
Once the check is complete, you will see a list of reports of all the people who have similar information to your target person. From this list, you can identify the person you are looking for.
Difference Between a Background Search and a Name Search on PeopleFinders
There are key differences between a background search and a name search on PeopleFinders. A background search gives you detailed information about the person, such as their criminal records, whether they are divorced or married, have kids, etc. It is often done to check whether they are who they claim to be.
On the other hand, a name search is not that detailed or deep. The name search feature on PeopleFinders helps you know the exact full name of a person. The website has a large database of information that enables you to narrow down information and find the person you are looking for. This feature is helpful to understand if the person is telling their real name.
Consent Is Important
All information that you obtain from PeopleFinders is extracted from public records. However, it is still important to ask for consent before looking into someone's past. The legal procedure is to send a notice to the applicant telling them that background will influence employment decisions. The candidate must give permission before you can legally search about them.
Running background checks can reveal sensitive information about a person's past or present, which they may not be comfortable sharing. While you can still run the check, it is important to respect someone's privacy. Moreover, not seeking consent can even result in legal repercussions.
Join PeopleFinders
Running background checks has become necessary in a world where fraud has become easy and common. When you are confirmed that your employee is genuinely who they claim to be, it makes you confident in trusting them with your company's information. You are less likely to live in doubt and focus on more important things.
If you are an employer in the United States, you can easily run a background on anyone in the country. Join PeopleFinders today and start searching.