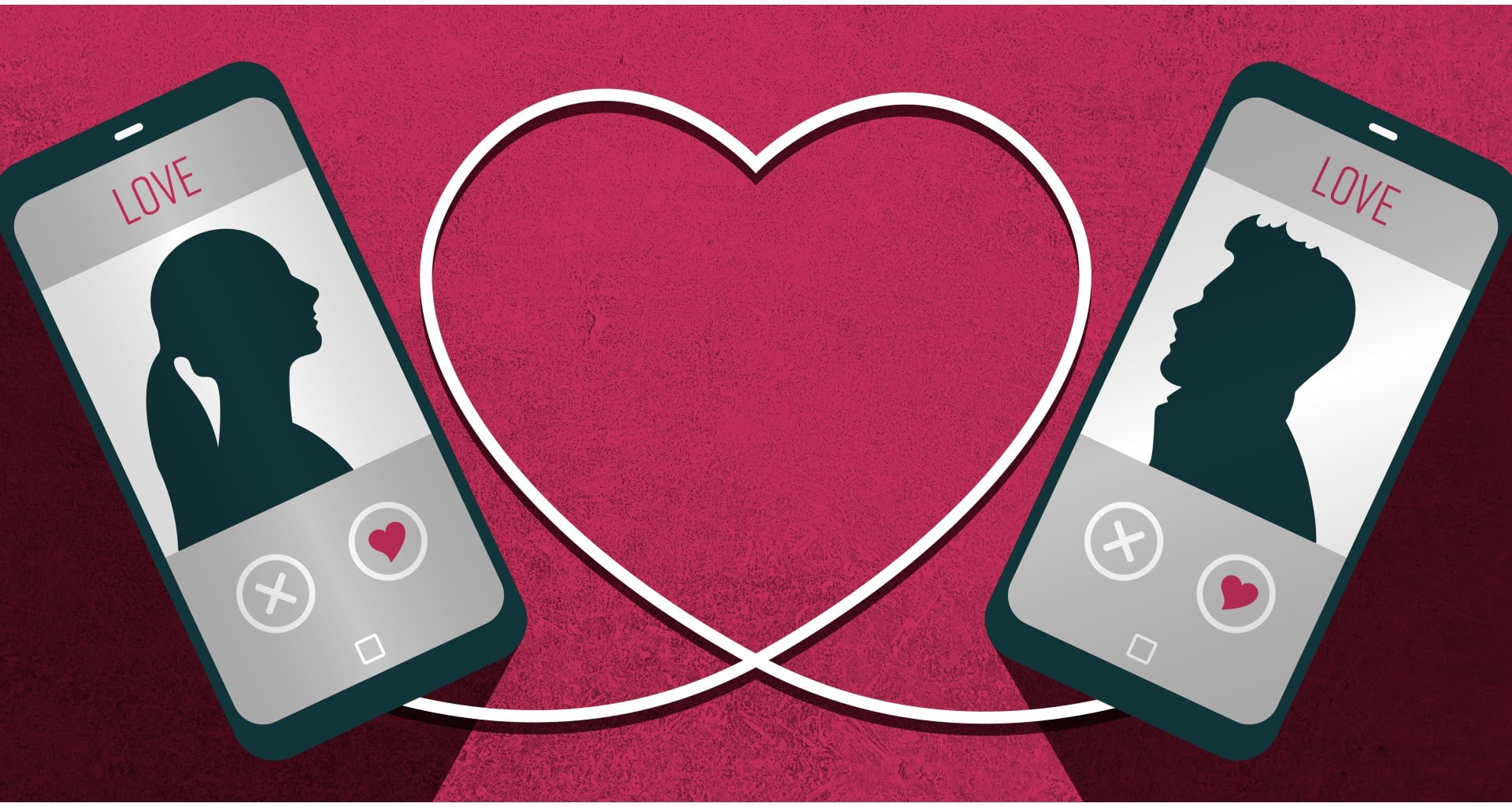 Finding a date in person can be difficult. Bars are loud and crowded. Your friends can't always match you up very well. And let's face it, just stumbling across your soulmate is unlikely.
That's why more people are taking their love life online, with online dating sites and apps becoming commonplace. One of the most popular dating apps is Tinder*, with over 50 million people regularly using it.
If you want to find love online, Tinder is probably a good place to start. But how do you do it? Here's a step-by-step guide.
1. Setting up Your Profile
Your profile is what people see before they decide if they're interested in you. On Tinder, you get to see someone's profile pic, bio, and information before deciding whether to swipe left or right. If you swipe left, the profile disappears. If you swipe right, you get to make a connection. It's a one-and-done deal, so you have to make an impression if you're going to ignite a spark.
That means you need your profile to pop! First, make sure you have a great profile picture that shows off your face and gives people an idea of who you are. You might also want to add some extra pictures that show you at your best. Then, work up your bio a little bit. Is there an interesting fact that you want to show off? Were you part of something extremely cool? Keep it to 2-3 sentences, and make it catchy.
2. Talking to People
Tinder is great for finding a date because it takes some of the awkwardness out of approaching people. Everyone's looking for a date; the whole point is to use the chat system to ask the same questions you would at a speed-dating event. However, you still might feel some awkwardness with the initial message. Really, you just have to introduce yourself by being polite, but not boring. Ask a question about something on his or her profile, or mention something you noticed in pictures.
As the conversation continues, make sure to reply in a timely manner. After all, if you hit it off, you may want to actually meet up. At the same time, don't follow up on your own messages more than maybe twice. If you were having a great conversation, but the other person stops responding for two or three days, you may want to offer a polite nudge. However, if your chat history starts to read like you're talking to yourself, or you barely started talking before falling out of touch, it may just be time to move on.
3. Meeting up in Person
Making the leap from online to in-person is an incredible jump, and one that can be exciting! At the same time, it can also be daunting. One of the things you'll probably think about is if you'll actually click in-person the same way you clicked online. Even more important, however, is safety. If you want to stay safe when taking your Tinder romance into the real world, look no further than PeopleFinders.
Using PeopleFinders is one way to make you feel more comfortable moving your online romance offline. Just take your potential beau's name, and then perform a background check. You might just get a full list of reasons (aka criminal records) why your online hookup could be dangerous. If you've exchanged real phone numbers, you can use the reverse phone lookup to try and verify the person's identity and make sure you're not being catfished.
Conclusion
Online dating used to be looked at a little strangely. After all, shouldn't you be able to find a date in the real world? However, as more people have moved away from in-person speed-dating and coffee shop meetups, it's become an even more useful tool.
Tinder is one of those tools, and just like any tool, it'll serve you well if you know how to use it. Who knows? You may just end up finding your soulmate through Tinder. To try and make your Tinder experience one that's fun, exciting, and most importantly safe, be sure to use PeopleFinders.
*Tinder is a registered trademark of Match Group, LLC.
Image attribution: sharpi1980 – stock.adobe.com