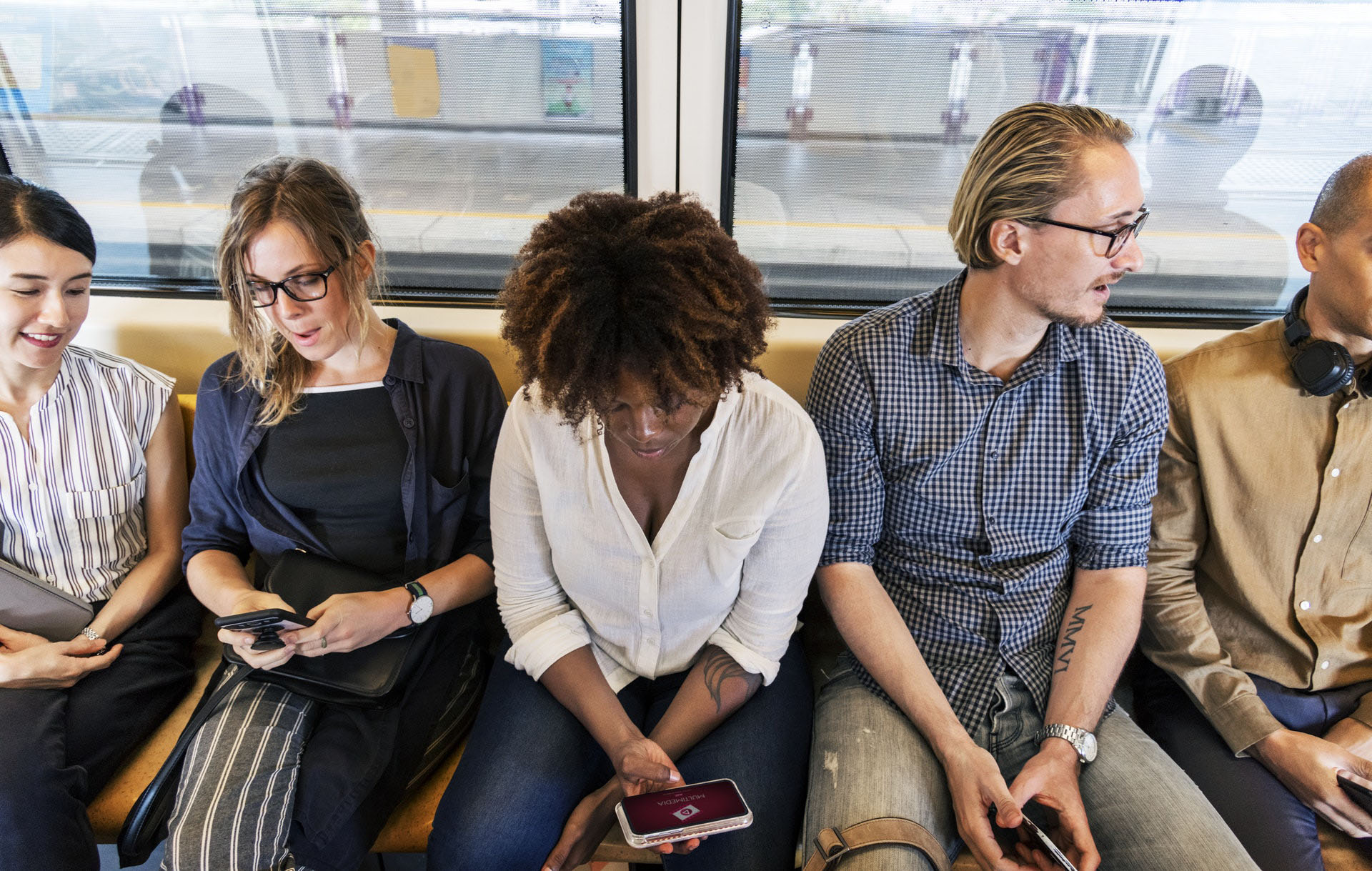 Getting into a new relationship is exciting. People are constantly seeking new relationships; just under half of all U.S. residents 18 and older are unmarried, and many of them are on the hunt for a long-term relationship. Every time you enter into a new relationship, you have to get to know that person and learn all kinds of things, from favorite foods to what happened in past relationships. The thing is though, that many people lie about their past, even about extremely important things such as criminal convictions and prior marriages. Here are the best ways to research your new boyfriend or girlfriend on your own.
Use a search engine
The Internet has made a huge impact on how we experience life; it's changed the playing field in many irrevocable ways. In fact, you may have met your new boyfriend or girlfriend online, as 17% of couples meet online. Now, more than ever, there's a significant amount of information about anyone online. Even just searching around for some information about your partner can often turn up plenty of things. Try searching by name, potentially along with a location, and see what you get. You'll likely be surprised at the amount of information you can find!
Take to social media
Nowadays, people live their lives through social media. With all of the photographs and statuses that people are sharing, they tend to show their lives off to lots of people. While this can be a fun way to connect with others and meet new people, it also means that there's probably a lot of information about your new significant other online. With over two billion monthly active Facebook users at the end of 2017, it's extremely likely that he or she has a Facebook account or similar social media footprint. If it can help you to get a better grasp on how your partner interacts with people, it's worth checking out!
Get in contact with your partner's friends
If you did meet your new boyfriend or girlfriend through one of your friends or another similar venue, such as work or college, you may already know some of the people in your partner's circle. It's likely that these folks know your new flame better than you do right now. Talk to some of these people and ask how your significant other acts when you're not around. They may have a glowing review and talk about how great of a friend your partner is, or perhaps not. Either way, at least you'll know, and it can help you get a better picture of things.
Use an online people search
While using Internet search engines is fine, it can't get as in-depth as a people search can. People don't usually brag about a criminal conviction, and they may have tried to scrub the Internet clean of a previous marriage or abusive relationship. To get a full picture of who someone is, you should use an online people search to get the best information.
PeopleFinders has the most up-to-date information on all public records, making it easy to discover things about your new boyfriend or girlfriend. You can run a background check, find criminal records, or even find general public records, so you know what you're getting into before you commit to this person fully. You may find evidence of past arrests, a previous marriage, or even a current marriage! Knowing more about your significant other is important, and PeopleFinders can make sure you have that information, even if your new partner is reluctant to share it.
Conclusion
It's common to start dating someone whom you know very little about. That's part of the fun, after all, learning about each other as you grow closer. However, some things are important to know upfront. If you want to make sure your new boyfriend or girlfriend is safe and worth your time, use PeopleFinders to get the hassle-free information you need.